Welcome to Master Drives Construction Ltd
Based in the Shrewsbury and Shropshire area, Master Drives Construction Ltd is the number one installer for driveways, patios, and landscaping in Shropshire. We are your go-to driveway company in Shrewsbury. We take great pride in providing top-quality bespoke service, whether laying a new driveway, patio or working on a landscaping project. We work for both residential and commercial customers. If you're looking for block paving, gravel, resin bond, or Tarmacadam, get in touch.
We put our customers at the heart of our business and aim to achieve maximum customer satisfaction. We have the knowledge and expertise to provide a reliable solution for whatever your needs. We promise to provide you with the most up to date, durable designs to ensure you have a beautiful home. Choose us as your go-to landscaping company in Shrewsbury.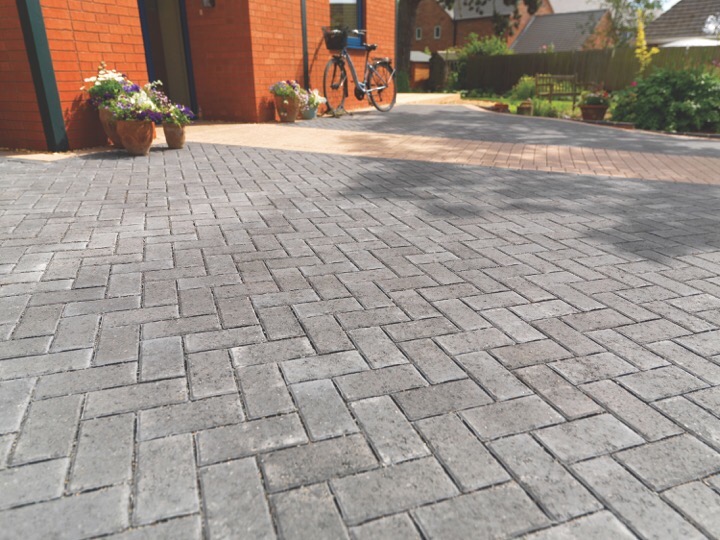 YOUR FIRST CHOICE FOR PAVING - LANDSCAPING - FENCING
Driveway Company Shrewsbury

Your search for a driveway contractor is finished! We specialize in driveway construction. When you choose a driveway contractor, you want to be certain you choose correct. From the proper excavation, to grading, underpayment and finished surface. Each step of the process has to be 100% correct.
Our expert installers will walk you through the entire process. We begin with our initial, no charge, consultation. Once we have a good idea of your needs, we will begin drafting a design. This will include the materials used and advise the time frame of your project. Once we can agree on all parameters of your project, we get to work!
Our crew is courteous, not only to you, but also your needs and your neighbors. We do our best to make sure your work is done professionally and quickly. Our speed is due to our high level of expertise. Rest assured, we do not cut corners on any project.
Why Choose Us
Prompt & professional Service
Friendly & reliable
We personalise your project
Locally based company
Great after sales customer care
Written estimates provided prior to work
Work references provided
14 day cooling off period
Free & impartial advice
The Benefits
Improve the character of your home
Add value to your property
High quality material used
Work fully insured and guaranteed for many years
Complete customer satisfaction
Range of colours, designs and patterns to choose from
Completely free survey
Free written quotation